Join me for the 'Advancing Cloud Security: A Comprehensive Exploration' seminar.
Description
Embark on an insightful venture exploring the vast domain of cloud security solutions. This seminar unveils the profound capabilities of crucial tools including Microsoft Defender for Endpoint, Azure Monitor Logs, and Defender for Cloud. Grasp the essence of fortifying your digital environment against evolving threats. Delve deep into the intricacies of these technologies, understanding how to leverage them effectively to bolster your security infrastructure within the cloud realm.
Key Topics
Microsoft Defender for Endpoint

Uncover the robust features aimed at providing an unyielding shield against sophisticated threats.

Azure Monitor Logs

Immerse in the analytical power of Azure Monitor Logs, deriving actionable insights from your data to enhance security posture.

Defender for Identity

Take your Active Directory monitoring and protection to a new level.

Defender for Cloud

Discover the centralized approach in fortifying your cloud resources, ensuring a resilient security posture.
Speakers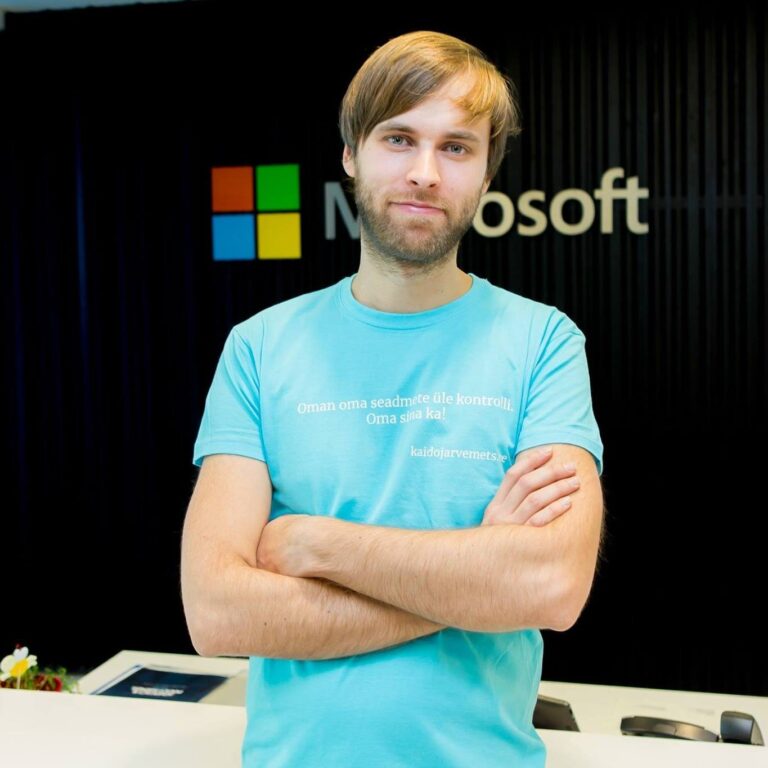 Kaido Järvemets, Microsoft MVP: Security
Location and date
Date: April 13, 2018
Time: 09:30 AM – 12:00 PM
Location: Microsoft Estonia Office, Rävala pst.5, Tallinn
Instructor: Kaido Järvemets