I invite you to participate in my upcoming webinar scheduled for September 14, 2023.
Description
Join me for an exclusive webinar where we dive into the world of Microsoft Defender for Identity (MDI) and explore its comprehensive implementation process. In this session, I will guide you through the key aspects of setting up and optimizing MDI to enhance your organization's cybersecurity posture. Discover best practices, actionable insights, and real-world examples to safeguard your digital identities effectively.
Key Topics
Introduction to Defender for Identity
Defender for Identity deployment models
Preparing for Defender for Identity deployment

Prerequisites and Best Practices

Incident Management using the Microsoft 365 Defender Portal
Microsoft Sentinel and Microsoft 365 Defender
Defender for Identity remediation activities
Defender for Identity Assessment
Don't miss this opportunity to master the implementation of Microsoft Defender for Identity and strengthen your organization's defense against evolving cyber threats. Reserve your spot today!
Speakers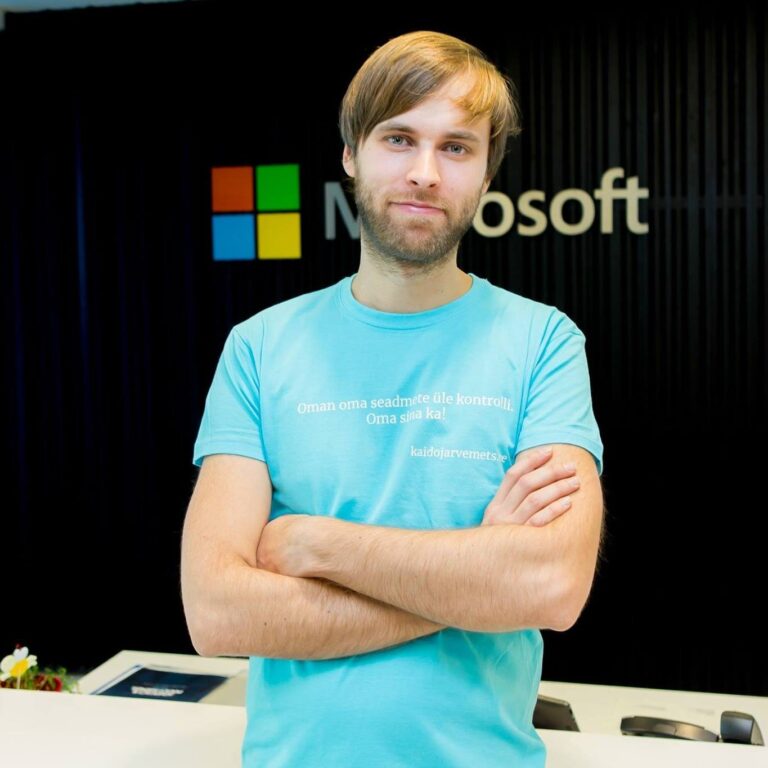 Kaido Järvemets, Microsoft MVP: Security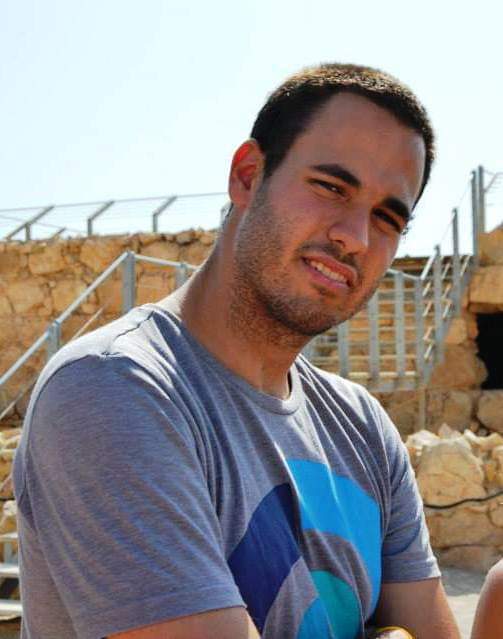 Daniel Naim, Senior Product Manager – Microsoft Defender for Identity @Microsoft
Location and date
Date: Thursday, 14. September 2023, time 10.00 – 12.00 Pacific Time (US & Canada)
Location: Microsoft Teams.
Contact: Kaido Järvemets, me@kaidojarvemets.ee
Price: Free
Recording and Slides (Premium Members Only)